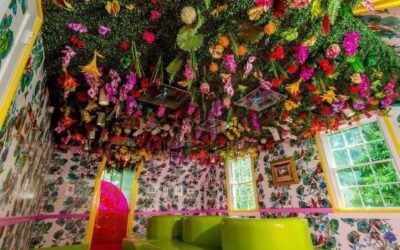 Unveiled in November of 2019, please enjoy our new and unique art installation inspired by our local flora and fauna.  Immerse yourself in this reimagined vision of Key West in the 21st Century.  Sit for a moment and take in this multi-sensory experience including,...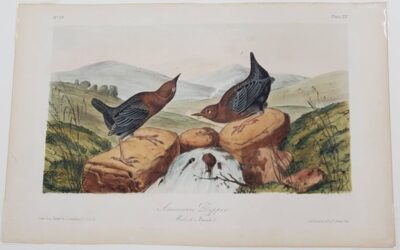 We're glad you're here. Take a look at our shop or drop us a question!
Audubon House in Forbes Magazine!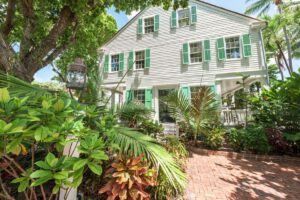 The Keys Are Back! What to Look Forward to in Key West this Summer! 
FloridaRentals.com Florida Keys Top 10!