You are cordially invited to hold your next unforgettable event at Audubon House and Tropical Gardens. Imagine your special event held in a historic, romantic, tropical garden setting.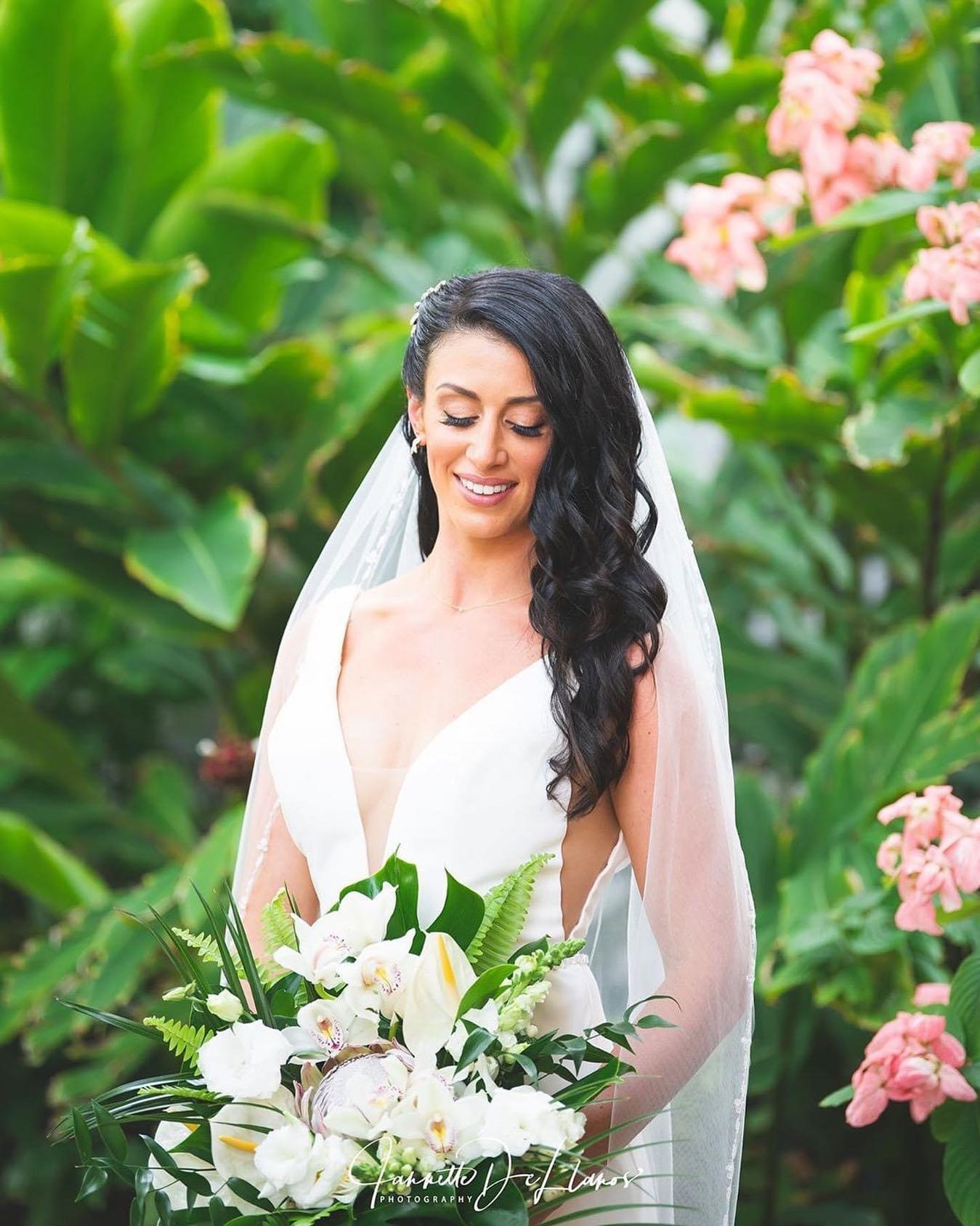 Imagine your guests wandering paved brick pathways among orchid-filled trees, the night lit with the soft glow of antique copper lanterns.
Audubon House and Tropical Gardens in the heart of Old Town Key West offers a breathtaking venue for weddings, corporate functions, and other private events, from intimate parties to grand galas. Our gardens have been voted "The Best Outdoor Location" for private events in Key West.
We can accommodate ceremonies, cocktail parties, and dinners in our outdoor venue. The back deck of the historic home provides a beautiful backdrop for a ceremony for up to 100 guests. The gardens can accommodate wedding receptions for up to 130 guests, corporate cocktail parties for up to 250 guests, and corporate dinner parties for up to 150 guests.
We will work with your caterer or event planner, who will provide the chairs, tables and décor. We welcome DJs and musicians of all kinds to entertain your guests and offer the back porch of the home as the perfect dance floor for your evening.
Our beautiful gardens provide countless photo opportunities for capturing the memories of your special event. Our convenient location across from the world-famous Mallory Square makes it easy for you and your photographer to slip away for some shots of a spectacular Key West sunset to add to your photo album.
For a truly unique experience, the elegant mid-19th century home is available for private tours during the event so your guests can explore the history of Key West and the art of John James Audubon.
We offer a variety of packages, from four-hour weekend evening rentals to discounted weekday rates. Contact us for rental information and rates by calling 305-294-2116 or emailing us at events@audubonhouse.org.
Watch Video
Video courtesy of Florence Nebbout